About iSee®iSee
iSee® Oral Care series are independently designed and produced by Guangzhou T.K Medical Instrument Co., Ltd.
iSee® aims at building an advanced oral care brand and pursuing efficient tooth cleaning in the new era of visual technology. With the Continuous Innovation and Making Breakthrough in mind, iSee® provides high-quality oral care products and services to consumers all over the world.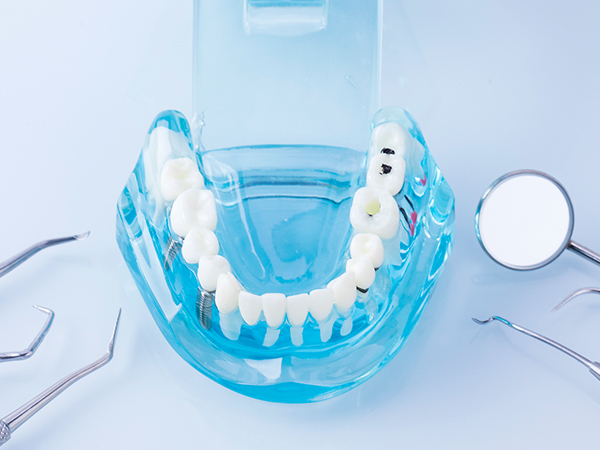 iSee® has two meanings.Meaning
The first meaning is "I see". It means the new era of visual tooth cleaning brought by iSee® oral care series of products. It can help users to observe their oral hygiene inside oral cavity.
The second meaning is "I understand". Only after observing the hygienic conditions inside the oral cavity with their own eyes, can consumers understand their own oral cavity.
The oral cavity is rich in blood vessels and lymphatic systems. Bacteria and virus in oral lesions may reach every organ and tissue in the body through blood vessels and lymphatic systems, which results in systemic diseases. Consumers need to understand the health conditions of their oral cavity before they could take precaution measures for their health.